Apr-25th-2018
Congrats to our Team Pilot Nick Boon winning the 3rd place at the Dutch Drone National Ranking 1 with our Devel 5.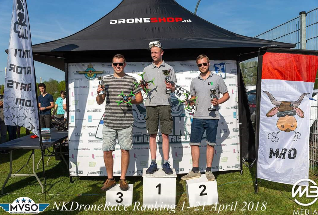 May-7th-2018
Our team pilot Andre Ferreira won the 2nd place with our Xero S5M at the Portugese National Championship. Congrats and excellent job..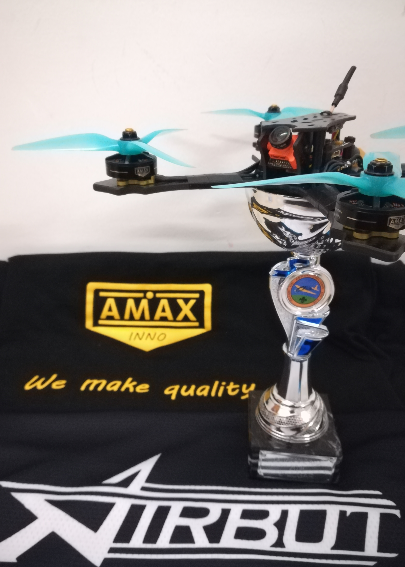 May-20th-2018
New Sirio R4 and R5 are available now.. R3 will be coming within next few days. Stay tuned..
May-27th-2018
First batch of Sirio R5 has just been sold out.. next batch will arrive on Jun 1st
May-28th-2018
We're pleased to announce that Julian Spode "jayq_fpv" has joined as part of our Team Pilot..
June-2nd-2018
Congratulations to our team pilot Arthur Rivera winning 3rd place at the Valencia Race Event in Spain with our Sirio R5..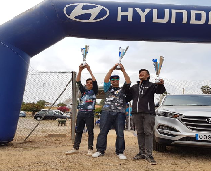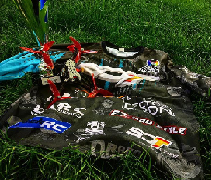 June-12th-2018
Congrats to our team pilot Andre Ferreira winning 3rd place with our Xero S5M at the Leiria Drone Race Event - FAI World Cup 2018 in Portugal on June-10th.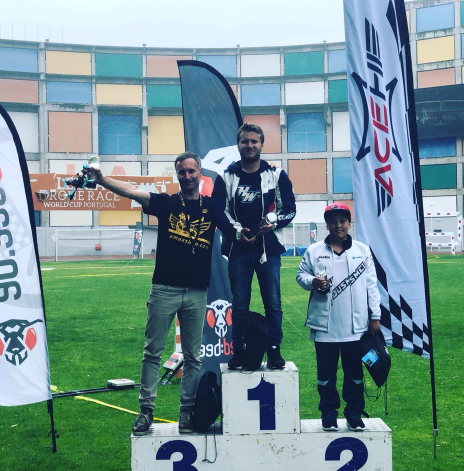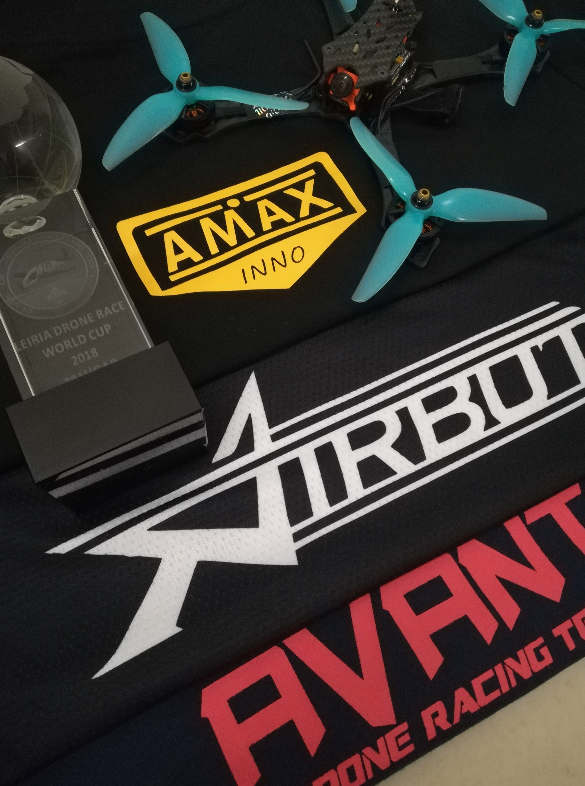 July-20-2018
New Devel 2.5" is in stock now..
July-25-2018
New Xelero FX 5 and 6" are now in stock and optional TPU GoPro Session is also available
Sept-09-2018
New Altra 5 frame kit is in stock now..
Sept-17th-2018
Congrats to your team pilot jayq_fpv won 3rd place with our new ALTRA 5 at F3U Open Class Event in Stettfeld Germany on Sept-16th.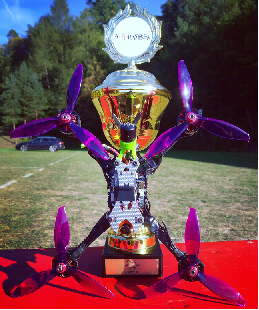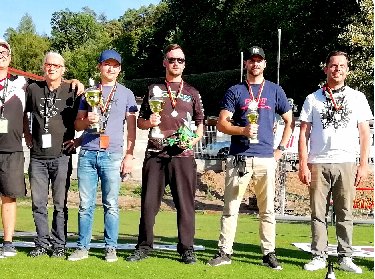 Nov-7th-2018
New Altra 5 (Pro Edition) is now available with the new re-designed arm.
Feb-26th-2019
Hi folks, 1st batch of the new Altra 5 "Vilano Edition" (Hybrid X) frame has arrived and all pre-orders will be shipped on Feb 27th.
Feb-27th-2019
1st batch of Altra 5 "Vilano Edition" has sold out. 2nd batch will be available on March-4th.
Apr-2nd-2019
New Soko 5 freestyle frame is available now.. All 3d printed parts are uploaded at thingiverse for free download.
Apr-6th-2019
New Kraken 3, 4 and 5 frame kit will be available on Apr-13rd..
Jan-19th-2020
Hi folks, due to the Chinese New Year Holidays, all shipping couriers will be closed starting from today till Feb-2nd. All orders that received from today and onwards will be shipped as soon as they resume business
Feb-2nd-2020
Due to the Coronavirus, all orders that received during the Chinese New Year holidays and onwards will be shipped on Feb 10th.
May-2nd-2020
Due to the Coronavirus crisis, NO Air Mail shipping until mid July